Book Synopsis:
"The plot twists in Joy are amazing, making this one of my all-time favorite books! I have read it at least FIVE times and still have my original copy."

E.W.Hicks
A compelling story of jealousy and love, tragedy, and deception of growing up black in a white world, Joy, is Marsha Hunt's powerful first novel. A story of Joy Bang and her three singers who dream of a glittering future that is briefly theirs.

When Joy dies unexpectedly, the floodgates of Baby Palatine's memory are opened. Foster mother to the Joy and her sisters from their childhood, Baby Palatine remembers the hopes and dreams which fueled the sisters to stardom. But as the family gathers for the funeral, Baby is forced to acknowledge that as well as the Joy she loved and worshipped, there was another Joy she had never known.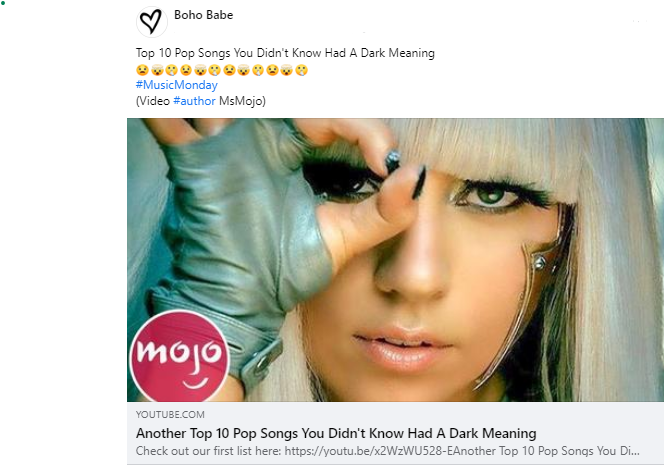 Why "Joy?"
Joy was a recent book re-recommendation from my childhood friend when we both lived England in the 90s. The Age of Aquarius play visited the Old Vic in 1993 and we were lucky enough to see it. Marsh Hunt was not star in the 1993 revival of the controversial play, but I remember my friend asking me during a class field trip "did you know that Marsha Hunt wrote a book? It's called Joy. You should read it." Better late than never.


Literature In The Theatre
The Old Vic, now a 200-year old historic theatre is a tourist must-see on an Amazing Cities of the World tour across the pond to London, England. My childhood friend and I (barely teenagers in 1993) were introduced to the theatre through a class field trip to see the live action play of Scarlett Letter at Her Majesty's Theatre in downtown London, England.
Most famous for performances like the Phantom of the Opera, our class field trip to Her Majesty's Theatre was a daytime matinee featuring more subdued performances like The Scarlett Letter, the mandatory English literature book that brought our class of teens to the historic theatre.

Seated in the balcony of Her Majesty's Theatre while trying to watch a boring play about a book I did not like proved daunting for me, but easy for my friend (and perfect student). Anxiety and boredom get take hold and I become more interested in the ornate architecture of the theatre, the plush seats and vivid tones, vibrant hues of sienna, gold and of course, scarlet.
Fast-forward to October 1993 and I saved up enough money to buy a ticket back to Her Majesty's Theatre to see Hair. My friend and I were educated on all the cast, music, and most importantly, the themes in the controversial well before ever going to the short-lived revival of the iconic 1968 play where actor and author, Marsha Hunt originally starred.

Read more: #TheTravelFoodie on Tumblr
Book Reviews
"The story itself was a really good one. The character of Joy was a bit of an enigma. It is her relationship with all those that were close to her as they all gather to bid her a final farewell, that you see just how dysfunctional the whole family dynamic truly is. It also brings up the question: How well do you truly know someone? This book is something of a great find and a great story. A.C.

"I read this book 2 times once when I was 18 and the second time when I was 28. The book from beginning to end keeps you engaged and wanting more. I enjoyed it so much I gave it to my sister in law who also gave it to my mother in law. It was a great topic of discussion between us. Each character was well defined as children and as adults. Overall the way the book is written, you would have never guessed the ending."
S.Munford
Follow Us on Instagram
Title: Joy
Author: Marsha Hunt
Published by: Plume (1st January 1990 / 2nd January 1992)
Genre: Classified as Domestic Fiction
Get the book here!

Discussion: November 26th (Zoom link: See #TheAuthors on Reddit)